About us
Digital Focus is the first digital orthodontic lab in Southern & Eastern Europe.
Serving all areas of the orthodontic community, we are committed to offer the latest and greatest technological advances to the profession. Here at Digital Focus we are dedicated to offering a comprehensive digital solution that will bring superior precision, saving your time and money. We have teamed up with the top industry leaders because security and accuracy are very important to us, therefore we are able to provide confidence and ease to our clients. Whether you are just starting out on your digital journey and looking to simplify your workflow, or looking for a digital lab to accommodate your practice, Digital Focus experienced staff is here to help.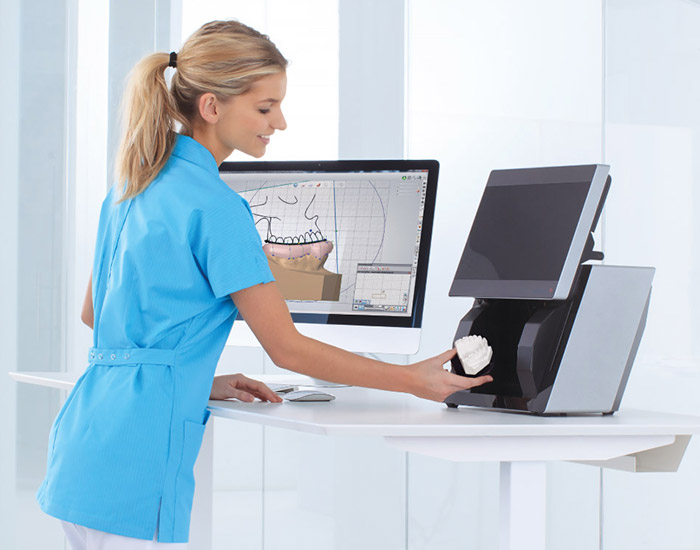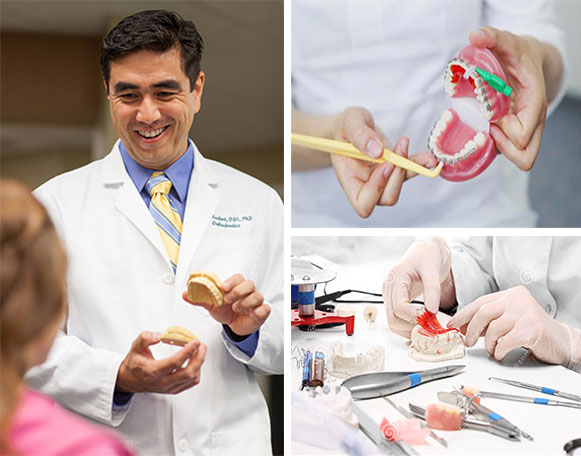 Why choose Digital Focus?
People are Digital Focus' most important resource. We treat our co-workers, customers and suppliers with respect. We treat others as we would like to be treated. We behave in a manner consistent with the highest standards of honesty and integrity. Honesty is vital in relationships with coworkers and management as well in delivering what is promised to our clients. Through friendliness we have fun and are committed to finding joy in our work. We have a culture of thanks and recognition. Learning is a lifelong project.
Having experience in both digital and traditional orthodontics and managing a full service appliance fabrication team, Digital Focus understands the importance of patient impression accuracy and lab precision to get it right the first time. Whether it's intraoral scanning, digital impression/model scanning, 3D model printing or digital archiving that you need, our digital technology delivers reliable consistency and quality service. Fast turnaround times and state of the art case presentation will set you apart from the rest. Digital Focus is here to make your digital conversion simple and stress free. We have created this website to take you step by step on how to get started, and get you familiar with the digital process. After browsing our site, please feel free to call with any questions and we will make your work our priority.
Time-efficient services and high-quality orthodontic laboratory are central to patient satisfaction. Unfortunately, among the biggest problems encountered by orthodontists are poor-quality appliances that do not fit the patient or those that are not delivered on time. Missed or re-scheduled appointments and frustrated patients and parents can negatively impact your practice. If your current orthodontic laboratory cannot follow your prescription accurately or has a problematic ordering system, patient satisfaction and your professional reputation can be compromised. Avoid these common setbacks by working with an ortho laboratory that delivers what you need, when you need it.
We are the most trusted orthodontics resource
to all our partners and
we are happy for that